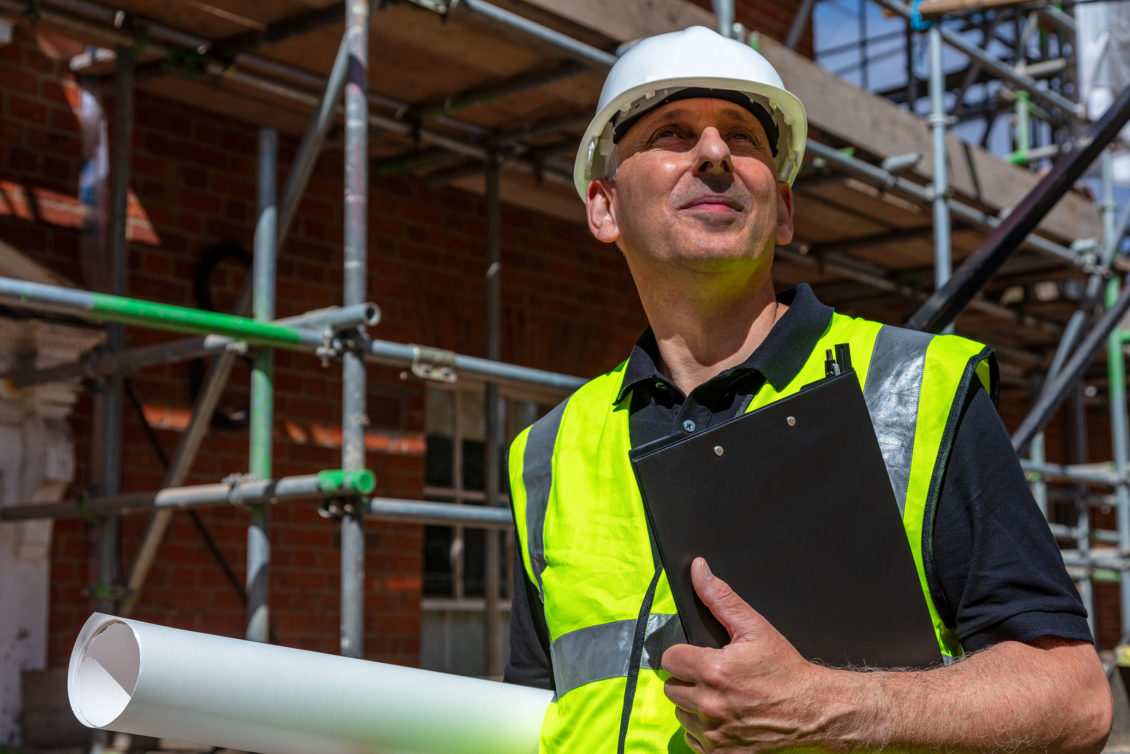 One large construction company has recently called on the government to provide greater support to those working in the sector.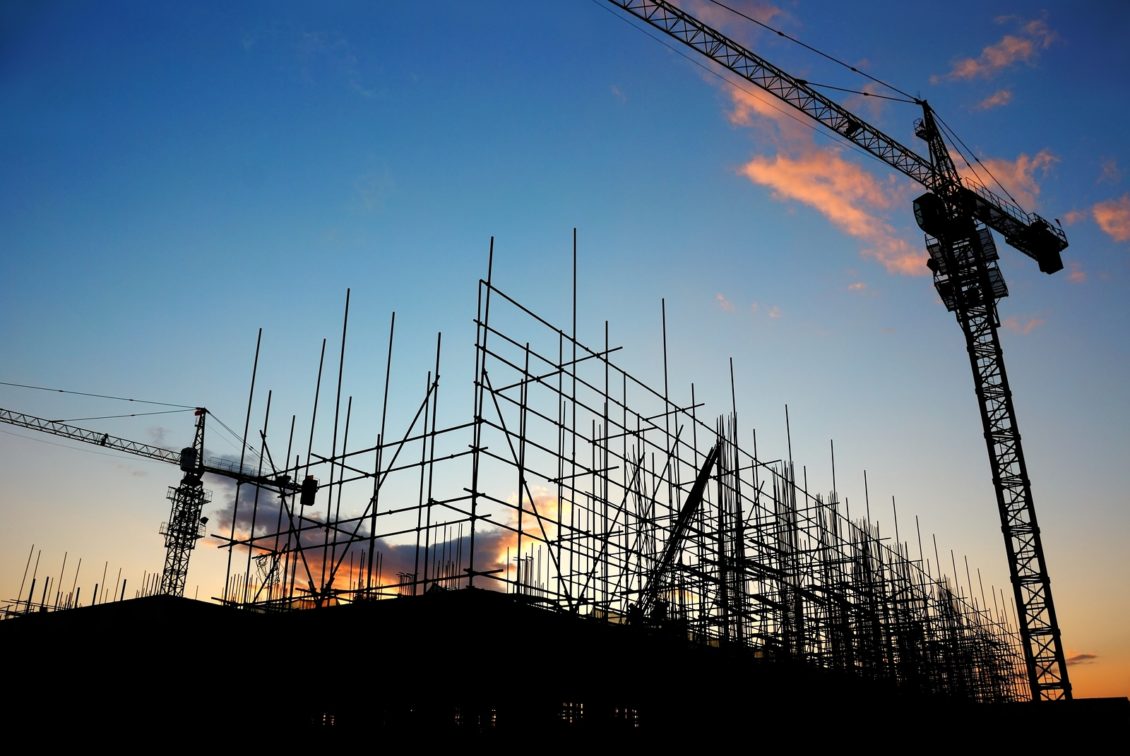 The government has set up a project to support its Industrial Strategy Challenge Fund & help overhaul construction practices in the country.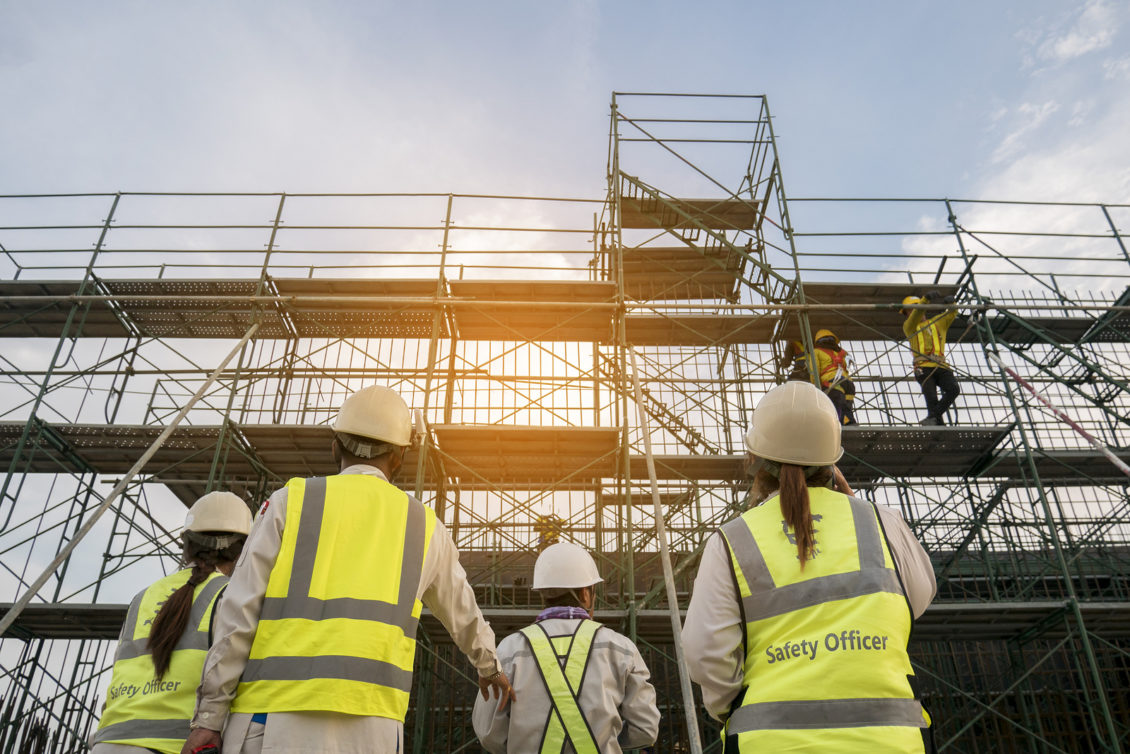 A safety warning has been issued by the Health and Safety Executive to all construction sites where scaffolding is in use.